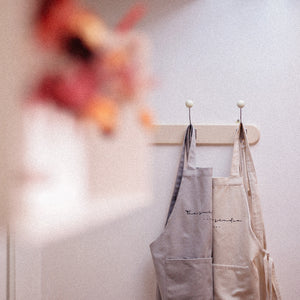 who are we?
Established in 2020, The Sniff Studio is a luxury candle & craft studio based in Hong Kong.
We create sensory pleasures by offering premium quality aromatic products. Making it a perfect experience from unpacking to burning.
We uphold the belief that beautiful scents create wonderful moments. Only imported ingredients are used, as we value safety as much as you do
We strive to produce works that are visually and olfactorily arresting and; We endeavour to make your bitter life a little sweeter.